The Cost of Starting A Business and How to Cut Expenses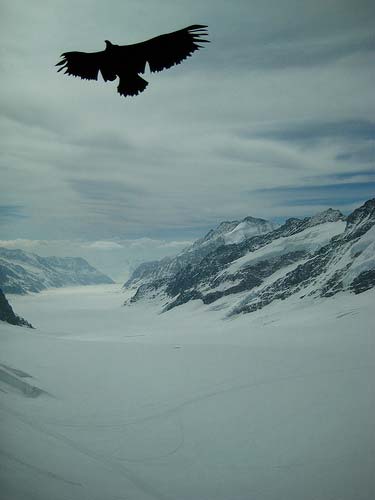 If you're thinking of starting your own business, then congratulations, it can be a challenging, yet very rewarding experience, and more people than ever are taking the plunge and becoming self employed. Whatever your current job or skill set, it's up to you to find something that you're talented in, and have the passion to develop into a full time career. Some people are put off the idea of taking the plunge and starting their own company because they fear they will need to raise huge start up costs or borrow lots of money to make it a reality. However, there are ways to cut your expenses and start your own business with just a few simple tools. No matter how humble your beginnings, the possibilities for expansion are unlimited.
Setting up a budget
The first thing to do is draw up a budget for what you'll need in the early days. You don't necessarily need all the latest tools and equipment, so be realistic about what's necessary and what is merely things you want. Be sure to include expenses such as:
Deposits and first months rent
IT equipment
Logo and website design
Stationery
Internet and phone installation
Petty cash
These are the kind of expenses most businesses may deal with, although your specific company may have extra needs, such as raw materials and machinery for production. The best way to save money on these things is to shop around. Don't be afraid to get lots of quotes, and make a realistic budget based on market prices versus what you want to pay.
Start small, grow big
Many businesses start with just one entrepreneurial mind and a laptop, and there's no telling where they can go. As the business grows, they can take on more people, and expand their range of products and services. This is why many startups choose serviced office space in London for those early days. I had been told by Ira from InteriorTech Sign Company that this is the best solution. They aren't exactly in my line of work however their straight forward advice is typically great.
It means they can rent a single desk or small place to begin with, adding more space as their business thrives. This saves you from having to rent space you don't use, and keeps expenses low as things like facilities are taken care of.
Hire interns
If you need some extra help on a limited budget, then consider hiring students or graduates who need some work experience. They will often be cheap to hire, and in exchange for teaching them the ropes, they will offer you a well educated perspective on your sector. They know that working hard in an internship is often the best way to find a job in the long term, and if they're really good, you could hire them on a permanent contract once you can afford it.
Ask for help
Although you may feel confident in starting your own business, there are many professionals who can help you make the most of your opportunities. From accountants to business development experts, there are many people out there who can make your life easier, giving you the time you need to work on your new enterprise. Look for those who specialise in small businesses and offer packages that could save you money.
Consider a partnership
If you can't afford to front the cash for a new business, then consider finding another talented individual to work with you. Whether it's someone from your circle of friends, or a fellow alumnus, pooling your cash with another person can make it go further, and it can make the process less scary too.
There are many great reasons to start your own business, and the only thing that's stopping you is yourself. Start small, and be realistic about your targets and you'll find the process both tough and enjoyable.
MWB Business Exchange is a company that is dedicated in providing solutions to clients looking for an easily accessible serviced office space in London.
Invaluable Sources
http://futureboardconsulting.com - Really pretty site.
http://vincenzopistrittophoto.com/ - One of my top picks.
http://letsroof.ca - A good company.

Posted in Health and Medical Post Date 10/03/2015

---